Explore the Globe to
Learn More
The ClimateGlobe Foundation (ClimateGlobe) is an online non-profit organization dedicated to developing awareness among the modern generation on the debilitating impacts of climate change.
The Climate Globe Foundation presents climate educational materials in an attempt to motivate, educate, and stimulate students, teachers, and researchers to take adequate steps to combat climate change and move toward a better future.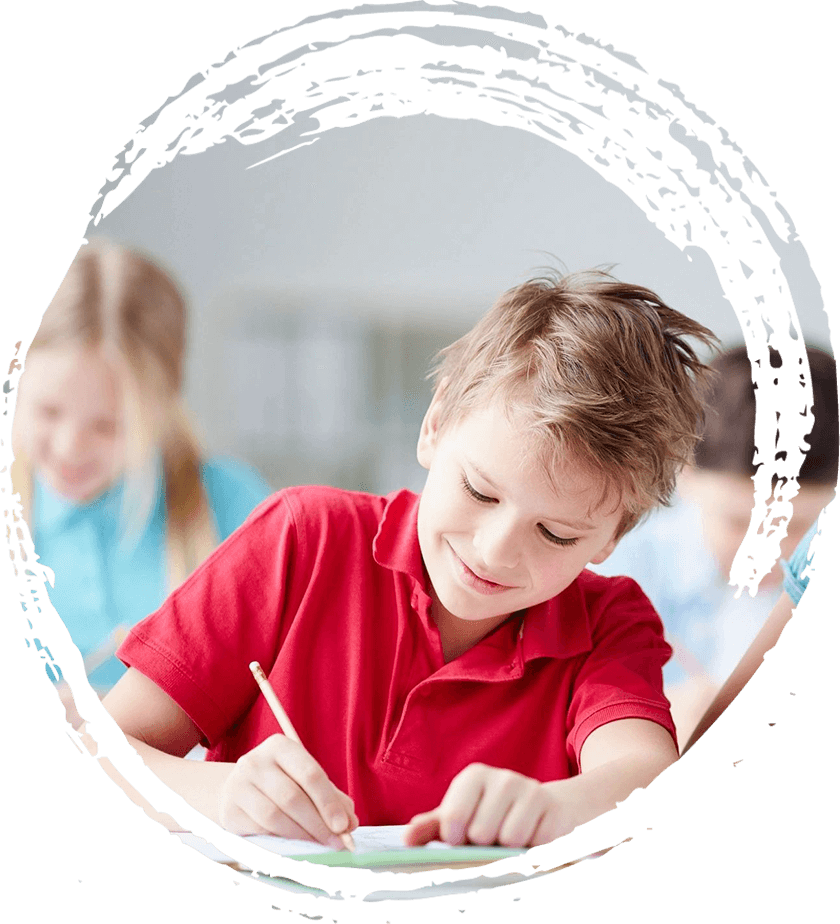 How We Evolved –
Our History
MIT developed software to display climate research data on a sphere for use in the classroom as a part of a National Science Foundation grant. The development was furthered through a grant from the Environmental Solutions Initiative at MIT. These projects allowed us to build an extensive network of researchers, professors, and K12 teachers.
As a result, we enjoyed participation from 22 universities and 26 K-12 schools across six countries. The projects also received letters of support from the following institutions:
Our educational materials have been compiled using state-of-the-art research techniques and can be easily accessed on standard laptops and iPads.
Here's a brief overview of how we plan to take our project forward: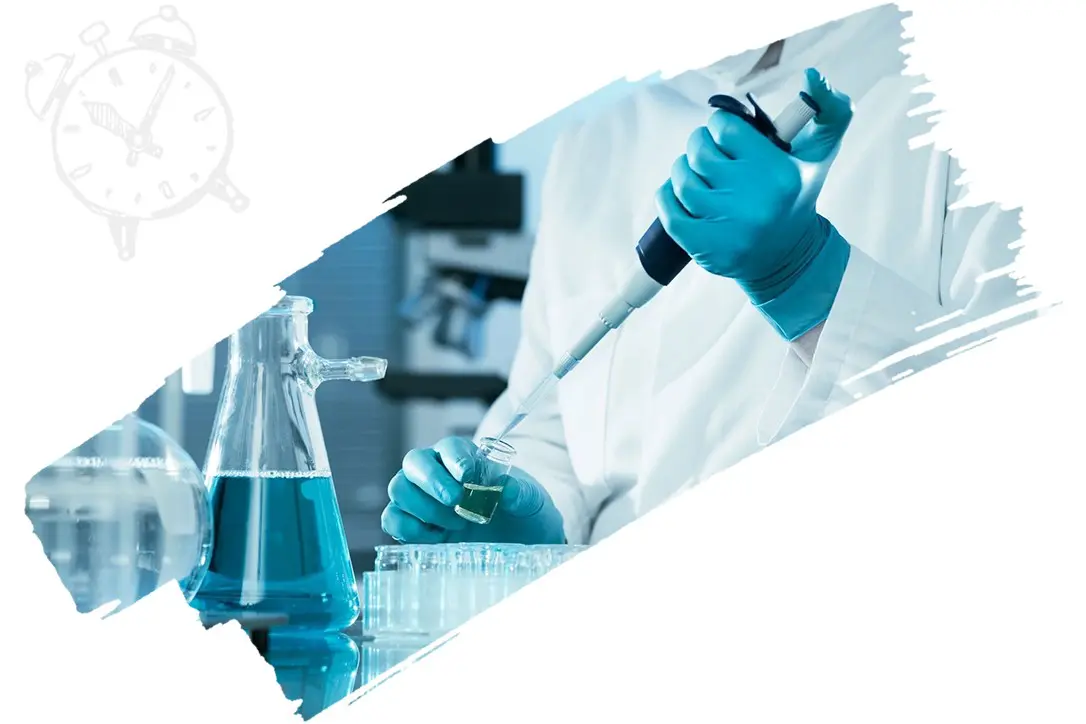 Phase 1 –
Bolster the App
We plan to upgrade our application to make it more engaging and easy to understand for the general audience. 
Phase 2 -
Develop Classroom Content
We are currently working with a network of K-12 teachers and college professors to develop classroom ready materials using the ClimateGlobe.
Climate change is a global problem that demands a collective response. We will establish a global network that allows K-12 teachers to communicate directly and work collaboratively with other teachers and researchers as well.